How many times have you said that recently?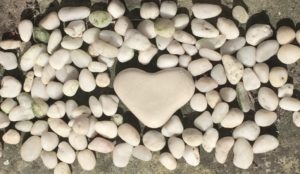 There are times in our life when we feel the need to stop and evaluate where we are, what we have and what we would like and realise that something needs to change. Sometimes, we don't know what it is we want and if we do, we're not quite sure how to make that shift to achieve it. For example, is it that you want a clearer direction or a better sense of purpose in life? Are there difficulties at work or do you want a complete career change? Is it your relationship that needs to change? 
Life coaching is a process that can help you find clarity to make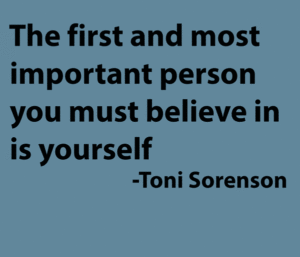 that change.  The process is transformative because you engage with what is important in your life so you can take control and make positive changes. Life coaching can help you achieve your dreams to fulfil your potential as it requires you to evaluate what you know about yourself in the present before you can move on and find purpose and meaning for a better future. 
As an accredited practitioner life coach (IAPC&M) and academic in language and communication (Phd), I can help you define what you want and guide and support you on your way through a process of goal-setting. If you want to make important changes in your life, don't hesitate any longer because only you can make that happen.
The future hasn't happened yet. By guiding you in the present you can have the life you want and become the person you want to be.
---