My name is Marina Lambrou (PhD) and I am an accredited practitioner life coach with the IAPC&M. I am also an academic with a background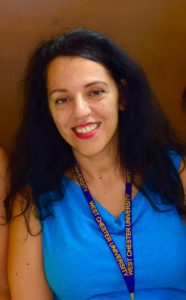 in education where I have over 25 years' experience of teaching, training and mentoring in language and communication. As an Associate Professor in linguistics and language and a Senior Fellow of the Higher Education Authority, I am an expert in analysing how we communicate through our linguistic choices, whether in the stories we tell about our experiences or in the language we use in different contexts. I am able to use these skills in my role as a life coach as I understand the power and effect of language and can make significant insights to help you. I have many publications in the areas of language and communication including the book 'Language and Media' (Durant and Lambrou, 2009, Routledge) and  am currently researching personal stories and how we organise our experiences into narrative form. I have also researched and published on trauma narratives as I am interested in how we are able to make sense of extraordinary events and this interest has led me to researching on grief and coping with loss as a specialist area in my life coaching practice. 
Prior to working as an educator, I worked for various departments in the Civil Service, including the Department for Education and The Royal Anniversary Trust, so understand the complexities of working in the public sector. I am also an experienced public speaker and gave a TEDx talk (in 2016), which was an incredible experience. 
Like most people I have experienced the unpredictable ups and downs that life brings, including overcoming a major illness, all of which have made me stronger and more determined to live a fuller life as I reflect on my life choices and priorities. My approach to life coaching is non-judgemental and I have been described as 'calm', 'wise' and 'understanding'. I believe in the life coaching process and believe I can help you.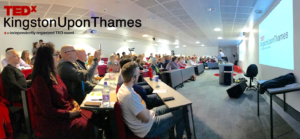 ---
My publications include: